Get Exclusive Savings, Free Shiping offers, Fashion News & More
Plus, get 20% off a future purchase when you sign up to receive Lane Bryant email
Thank You
20% savings are in your future!
You'll receive an email in just a few days, so watch your inbox for the promo code and details.
40% OFF DRESSES

Select Styles. details

$25 OFF $75

$50 OFF $150

$75 OFF $225

use code MAYGIFTLB details
GET ON BOARD
New swim is in and you'll love it.
{ entityId: 219147, entityType: 'product' }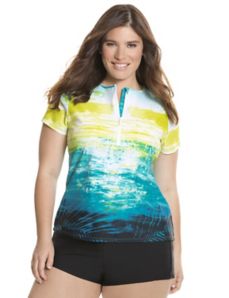 { widgetContext: '#_widget1776653230008', productId: '219147', colorName: 'tropical sunset', displayColorName: 'tropical sun', browseSwatch: true , recoloredImage: 'LaneBryant/pr_219147_I9' , swatchImage: 'LaneBryant/sw_219147_I9' }

Online Exclusive
{ entityId: 207771, entityType: 'product' }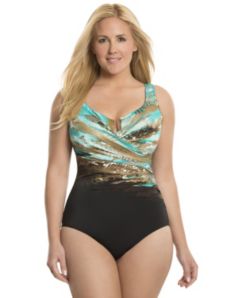 { widgetContext: '#_widget1776653230013', productId: '207771', colorName: 'Sea Escape', displayColorName: 'Sea Escape', browseSwatch: true , recoloredImage: 'LaneBryant/pr_207771_I9' , swatchImage: 'LaneBryant/sw_207771_I9' }

Sea Escape One Piece by Miraclesuit®
online exclusive