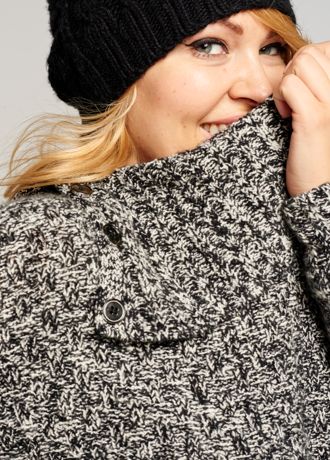 You can't escape the cold. But you can stock your drawer with cozy, textural layers that make it something to look forward to.
The Sweater Shop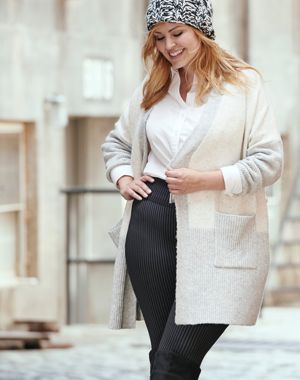 Meet the essentials that handle your "super chic" and "crazy warm" requirements.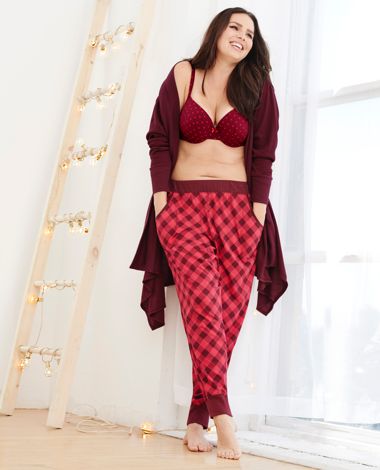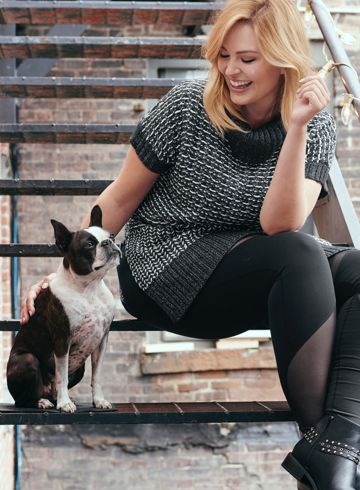 Whether you're chilling at home or taking that athleisure trend to the streets.
Let
the layering begin (As in: shop below.)