enter to Goto filter section
NOW 40% OFF WITH CODE BLACKFRIDAY
NOW 40% OFF WITH CODE BLACKFRIDAY
NOW 40% OFF WITH CODE BLACKFRIDAY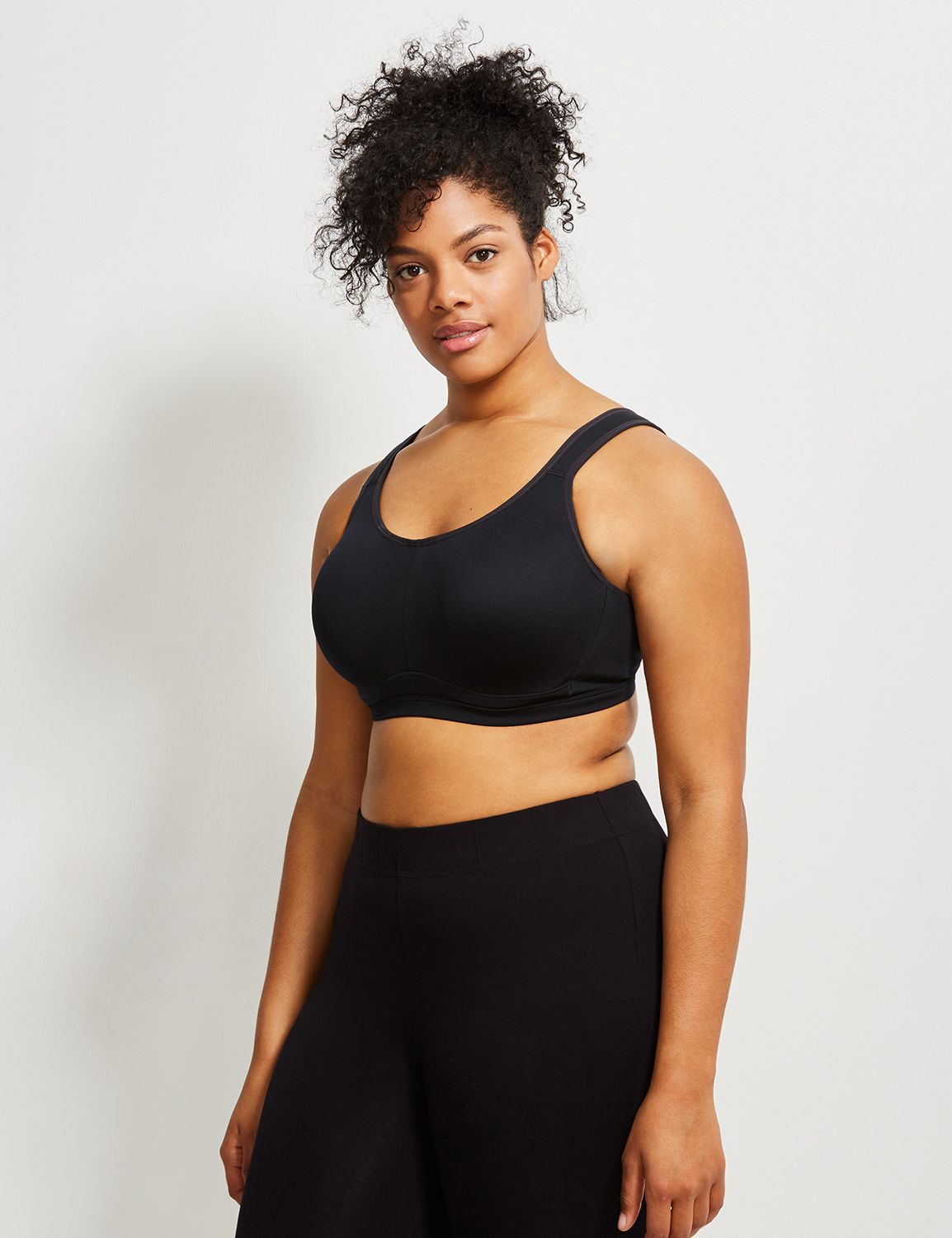 NOW 40% OFF WITH CODE BLACKFRIDAY
NOW 40% OFF WITH CODE BLACKFRIDAY
NOW 40% OFF WITH CODE BLACKFRIDAY
NOW 40% OFF WITH CODE BLACKFRIDAY
NOW 40% OFF WITH CODE BLACKFRIDAY
NOW 40% OFF WITH CODE BLACKFRIDAY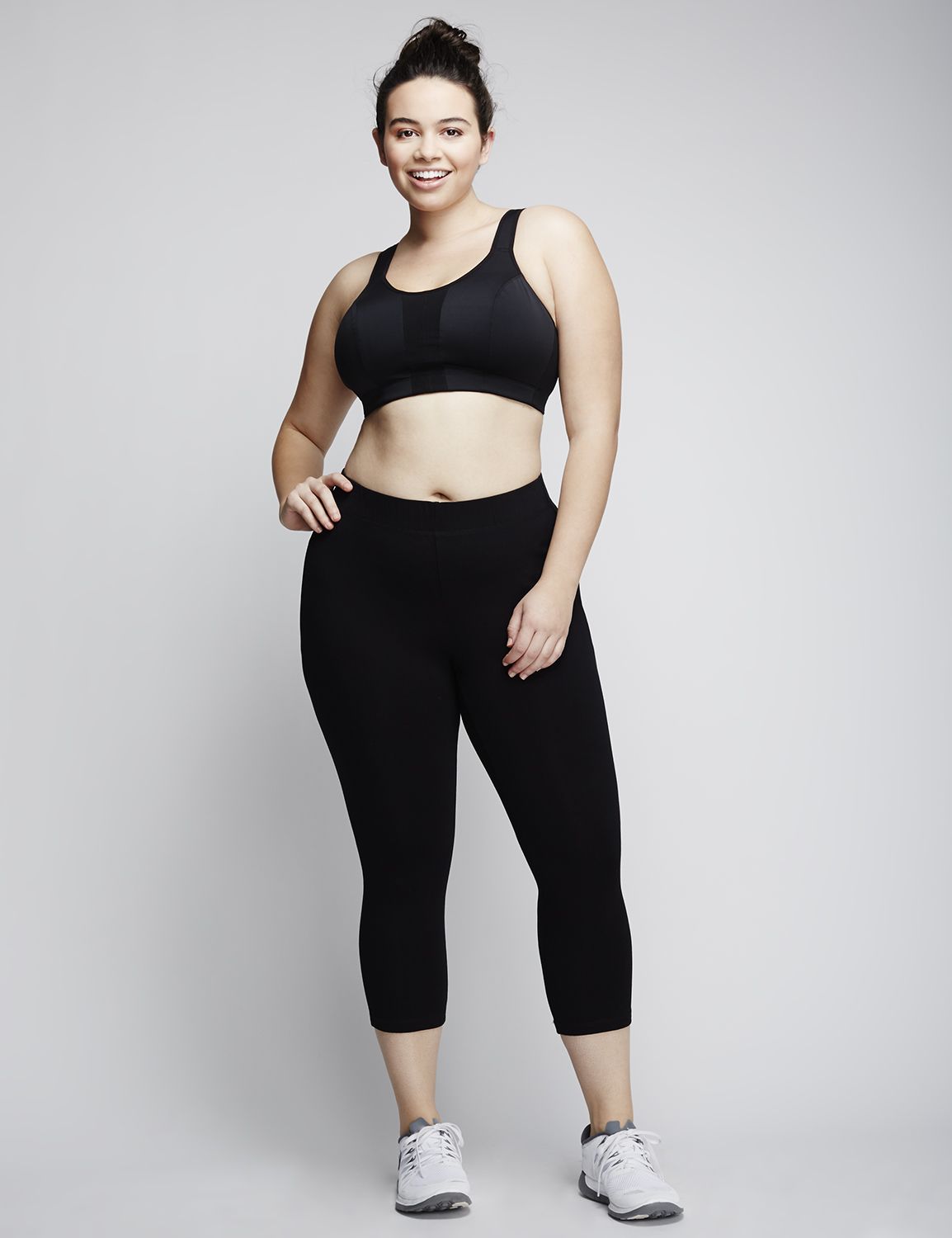 NOW 40% OFF WITH CODE BLACKFRIDAY
enter to Goto filter section
Shop Gorgeous Full Figure Plus Size Bras at Lane Bryant
Browse through hundreds of gorgeous bras at Lane Bryant. Our wide selection guarantees that you can find the perfect fit. Opt for one of our plus size full coverage bras, perfect for everyday wear. Add a plus size no-wire bra under a t-shirt for a more comfortable look. Try one of our plus size balconette bras for a seriously sexy look. Our plus size t-shirt bras are so comfortable and provide optimal coverage for any occasion. Looking to wear a plus size off the shoulder top? The Cacique plus size strapless bra offers perfect coverage and a slight boost. Shop your favorite plus size bralettes for casual lounging. Our plus size plunge bras are perfect for lower cut shirts, plus they give you the push-up you need.
At Lane Bryant, we have all the bras you need for any occasion, whether it be a girls night out or an evening at home with a glass of wine.
Related Searches to Plus Size Bras
$14.98 & Up Bras, B1G1 50% Bras, F G & H Bra Sizes, Plus Size Full Coverage Bras, Plus Size Balconette Bras, Plus Size Plunge Bras, Plus Size T-Shirt Bras, Plus Size Cooling Bras, Plus Size Strapless & Multi Ways Bras, Plus Size No-Wire Bras, Plus Size Specialty Bras, Plus Size Sports Bras, Plus Size Bra Accessories, Plus Size Cacique Intimates
"