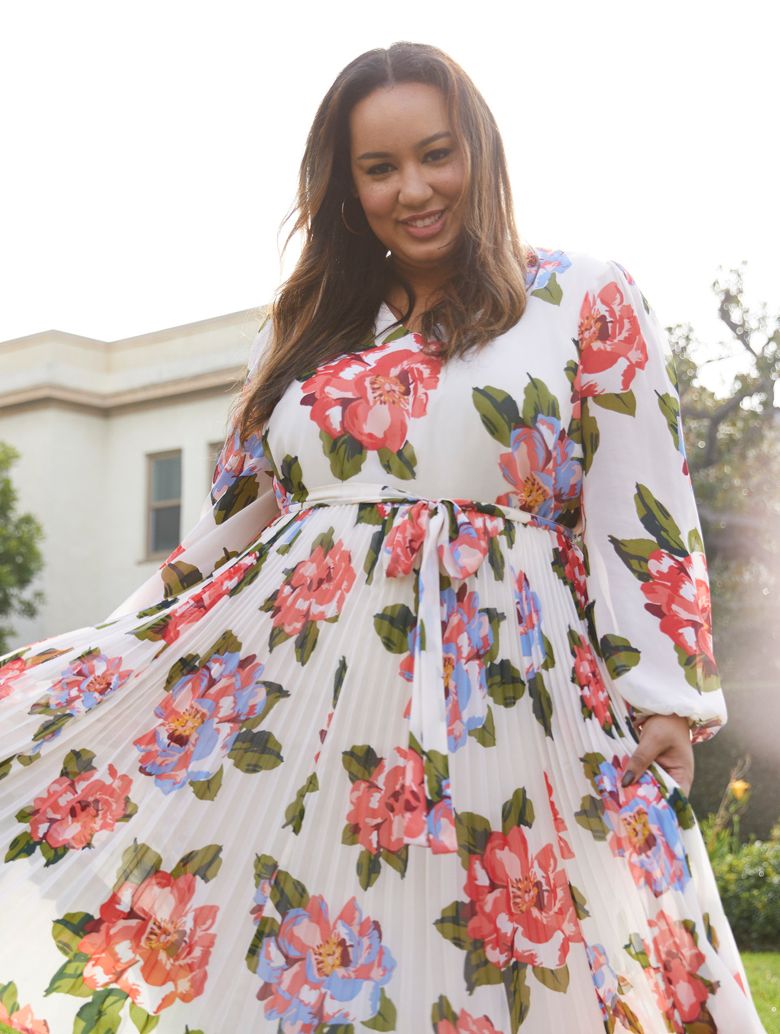 Meet Rochelle Johnson
Founder of Beauticurve. Fashion and lifestyle influencer. Lover of all things beautiful and feminine. Now she can add "co-creator" to the list!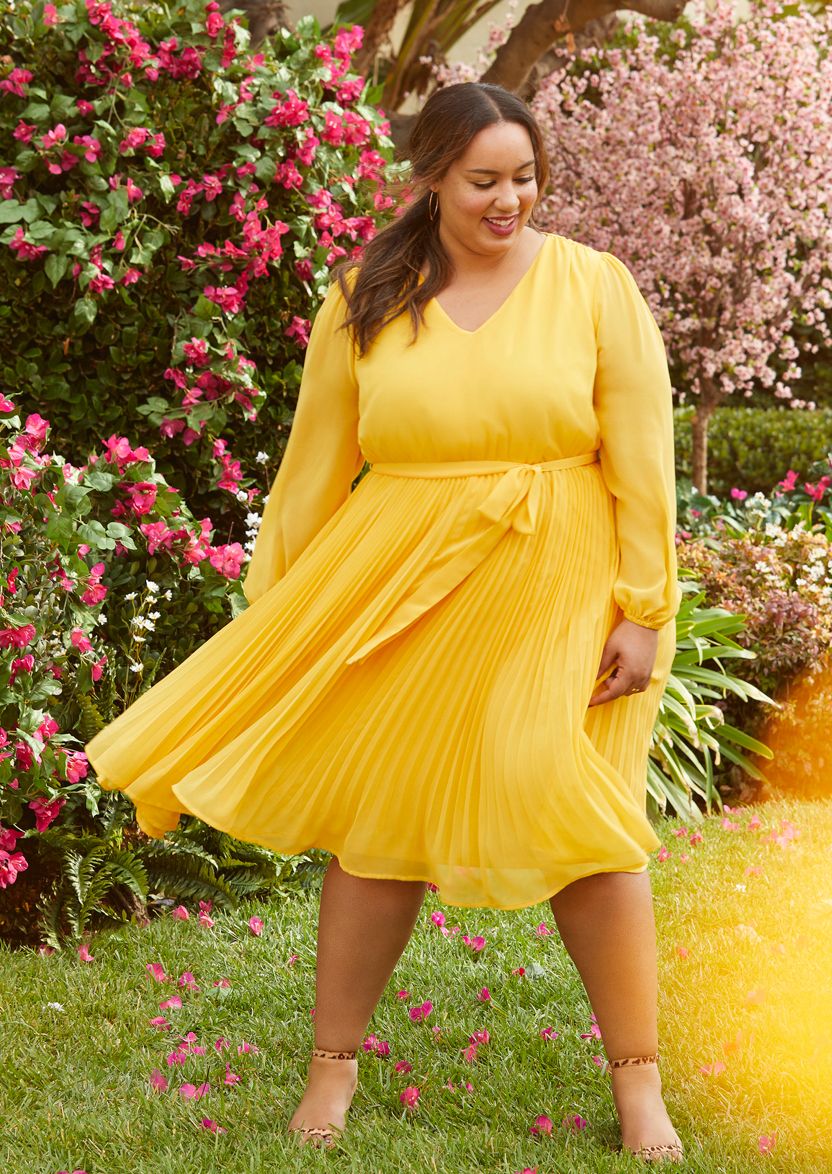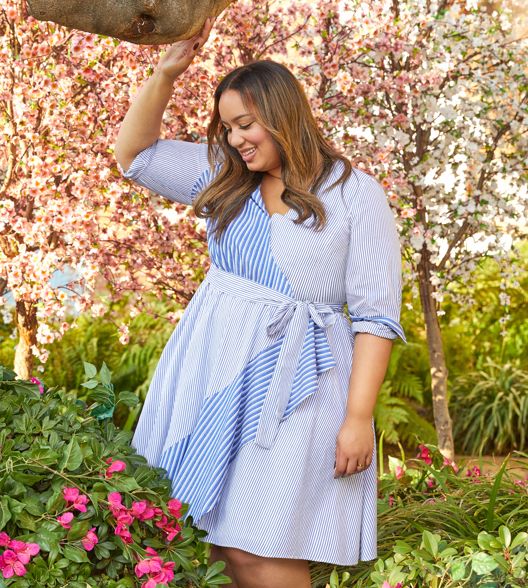 In her
own words
the collection is...
"Super-versatile. Perfect for brunch, Easter, Mother's Day, date night...even a wedding!"
"Joyful, spirited, empowering! Dresses you can feel good in!"
"All the things 'they' say you're not supposed to like when you're plus-sized: bright colors, patterns and florals. I want to show plus-sized women they can wear what they want."
---
Available in select stores
Albany, NY
Allen Park, MI
Annapolis, MD
Atlanta, GA
Atlanta, GA
Augusta, GA
Aurora, CO
Baton Rouge, LA
Bayside, NY
Beachwood, OH
Beaumont, TX
Bolingbrook, IL
Braintree, MA
Brandon, FL
Brooklyn, NY
Brooklyn, NY
Buffalo, NY
Burlington, MA
Canton, OH
Clifton, NJ
College Station, TX
Collierville, TN
Columbus, OH
Columbus, OH
Cordova, TN
Corpus Christi, TX
Crestview Hills, KY
Culver City, CA
Dallas, TX
Denver, CO
Durham, NC
Edina, MN
Edison, NJ
Fairfax, VA
Fayetteville, NC
Flower Mound, TX
Flowood, MS
Friendswood, TX
Garland, TX
Goodyear, AZ
Greensboro, NC
Greenwood, IN
Grove City, OH
Harker Heights, TX
Henderson, NV
Holyoke, MA
Hoover, AL
Houston, TX
Jacksonville, FL
Jacksonville, FL
Kansas City, MO
Keizer, OR
King Of Prussia, PA
Lake Worth, TX
Lakewood, CA
Langhorne, PA
Lathrup Village, MI
Lexington, KY
Lexington, SC
Louisville, KY
Loveland, CO
Manassas, VA
Menifee, CA
Metairie, LA
Miami, FL
Mt Juliet, TN
Murfreesboro, TN
N Little Rock, AR
North Charleston, SC
Orland Park, IL
Oxnard, CA
Papillion, NE
Pasadena, TX
Pembroke Pines, FL
Pineville, NC
Portage, MI
Redlands, CA
Riverside, CA
Rockford, IL
Round Rock, TX
Sacramento, CA
San Antonio, TX
San Marcos, CA
Snellville, GA
Spring, TX
Stockton, CA
Sugar Land, TX
Syracuse, NY
Torrance, CA
Tualatin, OR
Tukwila, WA
Tulsa, OK
Tuscaloosa, AL
Tustin, CA
Valley Stream, NY
Virginia Beach, VA
Visalia, CA
Wesley Chapel, FL
West Palm Beach, FL
Winter Garden, FL