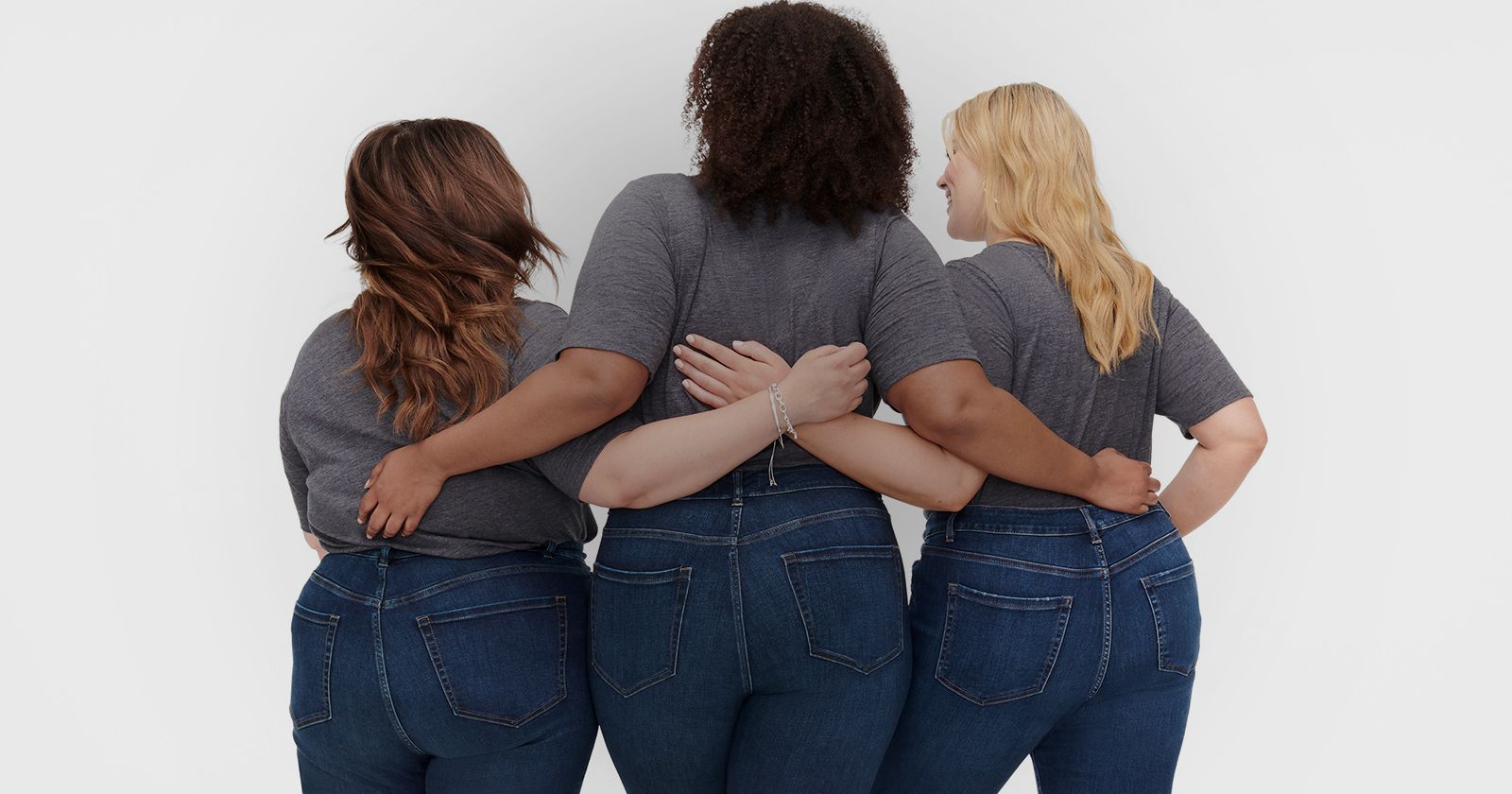 Fit Experts
We've been fitting women for over 100 years
And a century later we're still #1.
The fit you love & trust
---
We put fit above everything else when it comes to clothes that keep you looking and feeling your best.
It's why we conduct extensive fit research and have Fit Experts in every store. It's why we use best-in-class fabrics and built-in technologies that give you the support and comfort you need. And it's why we believe every woman deserves that hugs-your-curves-in-all-the-right-places feeling you only get from clothes that feel as if they were made just for you. It's why you can rely on us for fit you can trust…always.
No two bodies are alike, so it's our job to make sure every client finds perfect-fitting fashion, regardless of shape and size. Starting with cutting-edge forms and fabrics, we test and retest every piece to ensure that our clothes keep our clients confident and inspired every day.
35 million jeans sold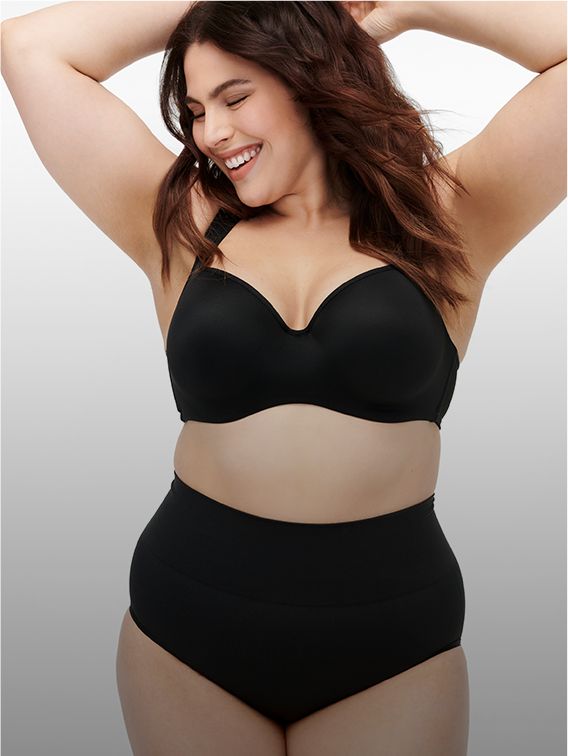 150 million bras sold
Style with solutions
As women designing for women, we believe that the shortcut to chic sometimes calls for a little extra help: shaping, smoothing and slimming secrets to name a few. So, with your feedback and requests in mind, we give you solutions for whatever you need, without sacrificing an ounce of style.
We've expanded our fit offerings to make sure you find something you love every time you shop. That means more sizes, more petites & more length options –– more size inclusivity than ever before.
2000+ women have your back
Many brands use quizzes and data to back their fit. We use a panel of women (aka wear-testers) who literally "live" in our product for hours or days at a time. Their feedback helps us refine our fits, fabrics and design details to make sure it's perfect so you get style and comfort in every piece.
Lane Stylists
Find your life-changing fits and the styles that work best for you and your life. In stores. Every day. Always free…always fun.
Learn more
True Fit
Find the right style & fit for your curves (sans the tape measures & wacky charts). Just take True Fit's simple 60-second quiz.
Find your fit